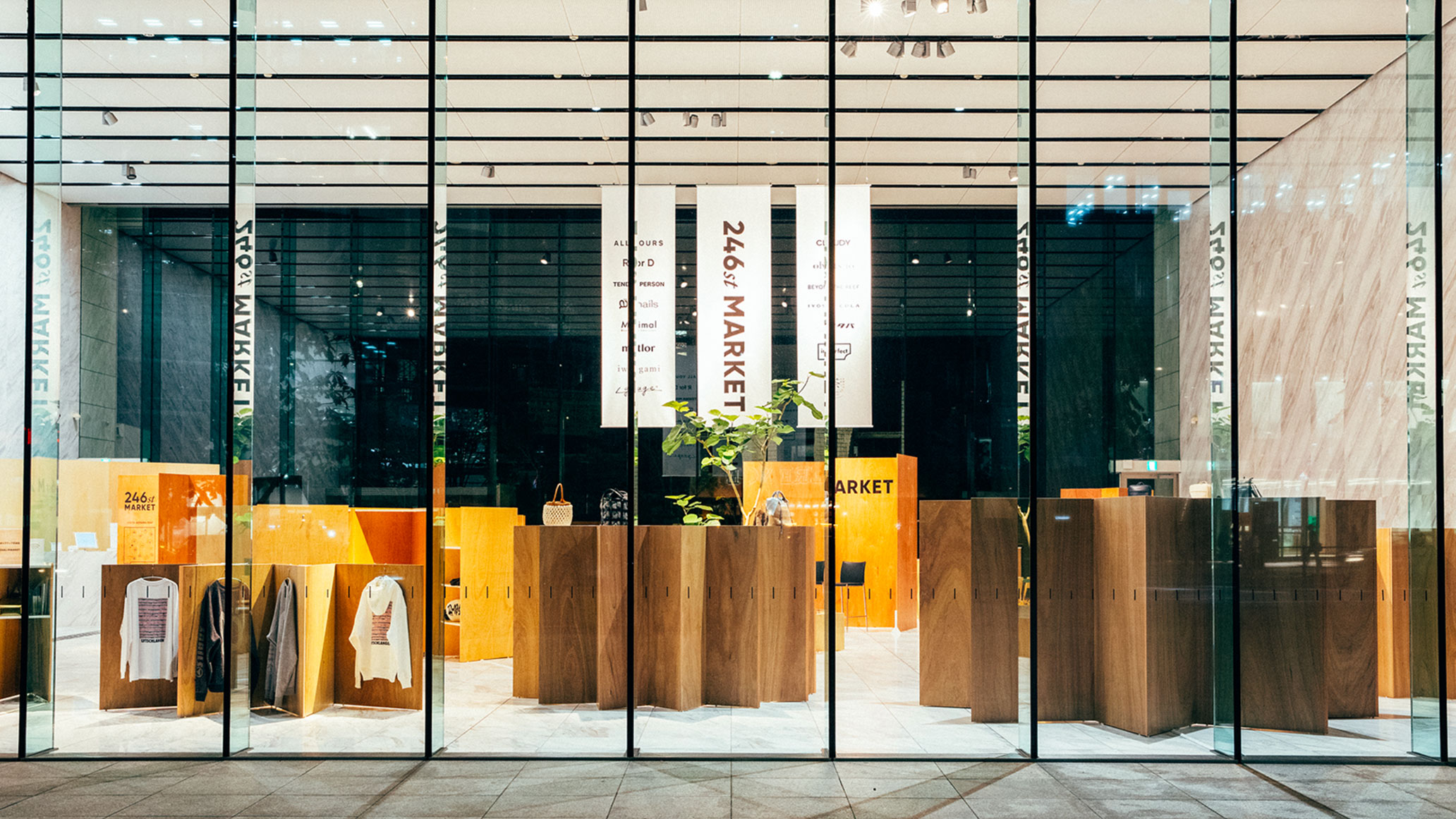 Kikkoman Corporation
Development of narrative and PR strategy for Kikkoman "Honjozo Soy Sauce" brand to enter the Indian market
Kikkoman, which had recently announced its official entry into the Indian market, was aiming to popularize "Honjozo Soy Sauce," which has aroma and umami as its selling points. The company sought to take advantage of the increasing diversification and sophistication of urban eating habits in India.
Kikkoman was challenged by the lack of awareness in India of so-called Japanese soy sauce, such as its Honjozo Soy Sauce. However, a breakthrough arrived in the form of Chinese cuisine, which has recently become very popular in India.
Honda Office helped develop a PR strategy and narrative to promote Honjozo Soy Sauce in India. Using Chinese cuisine as a gateway, we proposed a series of events, including a chef-to-chef exchange program with outreach to the media. We implemented measures aimed at fostering a common understanding in which Indian people can make authentic Chinese cuisine at home as long as they use products by Kikkoman.