Powered By PR
PR in Japan lacks "Strategy."
Honda Office is the first boutique agency in Japan specializing in full-scale PR strategy development.
PR is the link between companies and the world.
The importance of PR is now being recognized in an array of fields,
from integrated marketing, startups, and next-generation corporate management,
to global management and regional development.
Yet, certain problems that hinder PR-powered business success are surfacing.
These problems can be well summarized by the concept of the "PR Dilemma."
At its heart, the dilemma arises from a conflict that can occur between strategy and tactics.
Publicity activities without strategy are meaningless, and strategy without reality is equally meaningless.
Top management wants strategy, but those in charge of PR are consumed by daily tasks.
PR specialists attempt various approaches to achieve the objectives,
but top management lacks an understanding of PR.
Under these circumstances, it is close to impossible to be effective
at either strategy and marketing planning or the day-to-day tactical battle.
With 20 years of experience in strategic PR and corporate public relations,
Honda Office is an agency of "PR strategists" that have solved this "PR dilemma."
Our mission is to use the power of PR to raise the overall standard of business,
contribute to the ongoing growth of Japan,
and help bring more collaborative Narratives to life in society as a whole.
Our services
---
Startups
Empowering Management with PR.
Startups that create the next generation need to connect their products and services to society at large.
"Why does your company need to exist?"
It is now more important than ever to build trust with the audience and show what benefits your company is bringing.
Elimnate the "PR Dilemma" between management and PR staff, and integrate public relations together with management.
Marketing
Empowering Marketing with PR.
In the era of integrated marketing, PR will play an increasingly central role.
Strategic PR is essential, including campaigns around concepts like "creating a certain atmosphere" and "creating a reason to buy."
Solve the PR Dilemma that exists between marketers and the PR team (both in-house and external), and advance toward truly integrated marketing.
With a Global View
We live in a time that demands a global perspective in management as well as in marketing.
We need to leave behind domestic-only thinking and consider the whole world as our premise.
Honda Office, with over 20 years of global PR experience and network, will support you in communicating with the world.
Marketing
Strategic PR (BtoC/BtoB) Planning and Execution Support
Integrated Marketing Planning and Execution Support
Global Strategic PR Planning and Execution Support
Brand Purpose/Brand Narrative Development Support
Conducting Strategic PR Seminars and Workshops
Corporate PR / Startup PR
Corporate Public Relations Consulting and Implementation Support
Corporate Branding Strategy Planning and Implementation Support
Planning and Implementation Support for Global Public Relations Strategies
Purpose/Corporate Narrative Development Support
Public Relations Personnel Development Support
PR Professional HR Database

HR development based on our independently developed assessment model
PR professional HR database operation and matching
About Us
---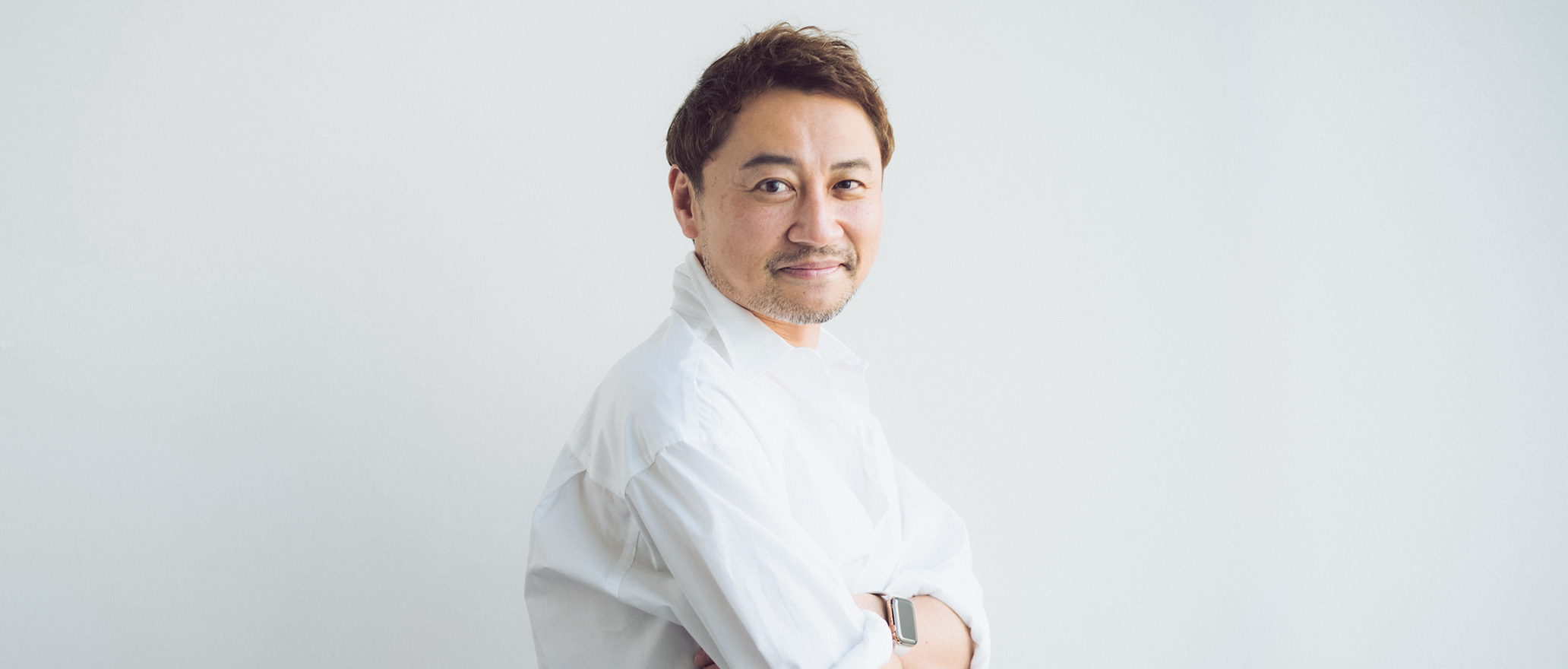 Tetsuya Honda
Honda Office CEO / PR Strategist
@hondatetsuya70
Tetsuya Honda is a Japanese PR professional named by PRWeek magazine as one of the "300 Most Influential PR Professionals in the World." Honda was awarded "PR Professional of the Year" at the global PRWeek Awards 2015. He is also a board member of the Public Relations Society of Japan (PRSJ).
In 1999, after working in the international division at SEGA, Honda joined the Japanese subsidiary of FleishmanHillard, one of the world's largest PR firms. In 2006, he founded and led BlueCurrent Japan as a spin-off of FH. Published in 2009, his third book, "Strategic PR" (ASCII Shinsho) triggered a PR boom in the marketing industry.
He has worked with numerous domestic and international companies including P&G, Kao, Unilever, Suntory, Toyota, SHISEIDO, LOTTE, and Ajinomoto.
In 2019, he founded the Honda Office. The following year, he launched "SCALE Powered by PR," a growth-oriented PR human resources database, as a joint venture with Vector Group.
He is the author of numerous books, including "Influencer Marketing: That One Person Who Moves 300,000 People!" (TOYO KEIZAI INC.), "Stop Fooling Yourself: Advertising & Mass Media Don't Move People Anymore" "Strategic PR: Six New Rules to Move the World" (Discover 21), and "The Narrative Company: The Power of 'Stories' to Transform Companies" (TOYO KEIZAI INC.).
Honda has served as an advisor to UN agencies and the Japanese Ministry of Foreign Affairs, and is a member of the J.LEAGUE marketing committee.
His global activities are also diverse, including serving as an official speaker and member of the jury at the Cannes Lions International Festival of Creativity.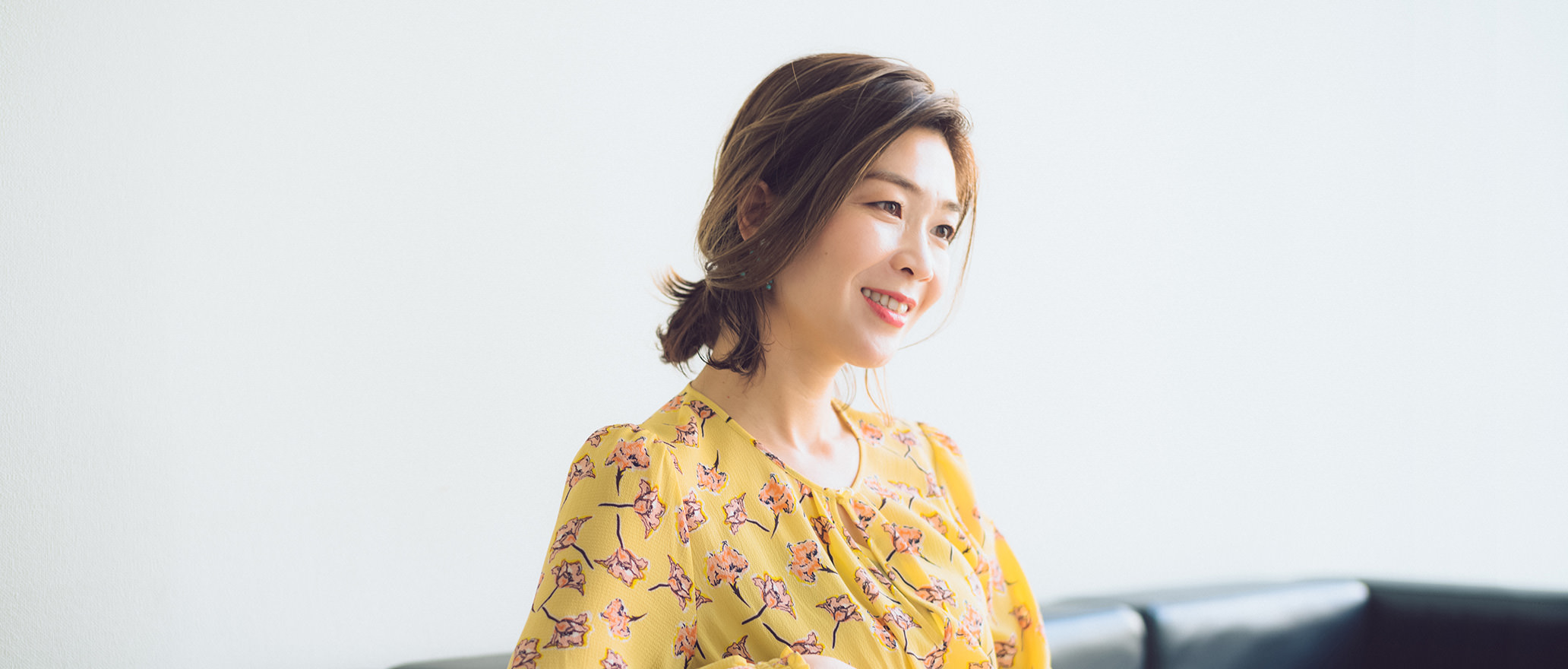 Tsugumi Uemura
Honda Office Managing Director
In 1999, while still in university, Uemura began her career as an intern at CyberAgent, Inc. which had 30 employees at the time.
After joining the company in 2000, she worked as secretary to the president and in public relations. In 2005, she established the PR department as the company's first full-time PR manager.
Uemura has been involved in a wide range of PR activities, from corporate public relations, BtoB business public relations, service public relations for BtoB businesses, to crisis response and new business launches. Since 2008, she has been responsible for overseeing public relations for the CyberAgent Group, training PR staff, and spearheading corporate public relations.
She has also served as a lecturer at the "Public Relations Leader Training Course" sponsored by Sendenkaigi and at "KEIZAIKAI ACADEMIA" organized by KEIZAIKAI.
Uemura is the author of "CyberAgent: The Art of Public Relations: Making Growth Multiply" (NIPPON JITSUGYO PUBLISHING).
With the personal theme of "PR that Increases the Value of Business and Management," she stays busy concurrent posts as Senior Manager of the company-wide PR office at CyberAgent and Managing Director at Honda Office since 2019.
Top